Home » What Does An Ideal Date Night Look Like?
What Does An Ideal Date Night Look Like?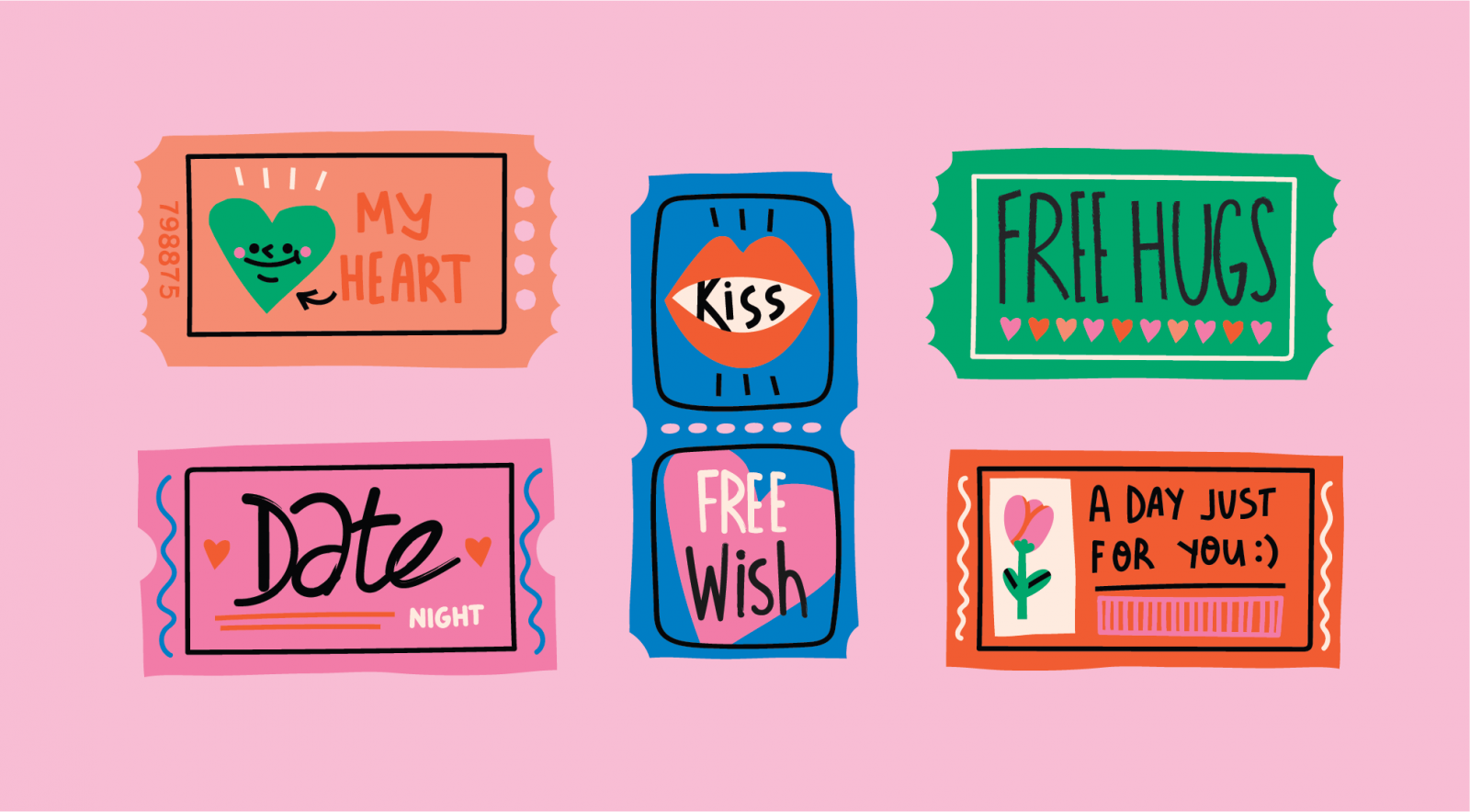 Valentine's Week might have gone by, but a fun date should not be bound to just occasions! You should plan things from time to time to keep your loveLove is a feeling of closeness, intimacy, affection, or gene... More & life going. 
Some people go to extravagant places, while some bring that extravagance close to themselves! Some take out their partners to exotic places, while others stay in and make it a flamboyant offer. And then there are some who do nothing at all, but wonder, why did their partner leave them? 
So, what does an ideal date look like? Is it about the place? The food? The fun activities? The bond between you and your partner? WHAT IS IT??? Well, for starters it's all of the above, the key is to figure out what exactly is needed in the moment. How do you do that? Talk to your partner, the foundation of a healthy relationship is communication, and of course, physical intimacyIntimacy refers to a close bond between loved ones. It can b... More, having the right roast to flirtIt is a way to communicates your attraction to another perso... More ratio, and frequent date nights. A relationship cannot sustain on mushy feelings alone, it needs a hint of kink and the right amounts of fetishes to keep things hot, spicy, & steamy.
Here are some of our favorite ideal date nights: 
The One Where It's Just You! 
Who said that you cannot take yourself out on a date, you have to love yourself first and understand what makes your pleasure spots talk. 
What do you need? 
A dim light setting, indulge in a nice warm bath, & set up your favorite fragrances around. Oh, and let's not forget about Domina's Full Body Massager. Crafted especially for fun times that last looooong, with 12 vibration modes, the massager will get you good, brrrr(IYKYK). Also, don't forget to turn up the music, unless you would want your neighbors to appreciate your musically ingenious moans.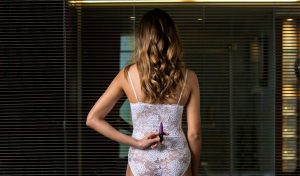 The One Where It Takes Two To Tango
Umhmm, now we all know it takes two to dance, a super erotic, fun & at times pretty exxxhausting dance(IYKYIM). Two's a party and three's a crowd unless that's your thing, then the whole world is one big party 😉



What do you need? 
A partner or partners, depending upon what rocks your boat! Divide your date into three parts, starting with:
The Pre-party: Experts recommend cooking a nice dinner for your partner and setting up a nice environment at home, however speculations have suggested that a dinner at a flamboyant place with some fancy cuisines does the trick too, oh and don't forget to get a secluded table, for some under the table action. 
Note: Don't eat like it's your last day on earth, eat like you just ate. Remember, the dinner is just to set the vibe!


It's ACTION Time!: Now that we've got food out of the equation, take a breather after that. It's time to get the bad boys out of the box, what box you ask? The Dominatrix Couple Card Game Set, inside is the perfect card game, that's sure to make you and your partner purr to each other's tunes. With a set of 69 super kinky cards, it also has a blindfoldA tool often used to cover the eyes of the partner during se... More and Domina Internal Condoms for your uninterrupted pleasure.


Note: Please don't ask us to write further. You'll figure out what to do with those cards 😉





The Post-action: Deep breaths, it's time for you to rest abreast. Cuddle up nicely with your partner, talk about things or just share some ice cream, or just lay there holding them. Research across cuddling has shown to have long term positive effects for your health and your relationship as well. 

If this is not what an ideal date looks like, then I don't know what it could be. So, why don't you help us out by dropping in your perfect dates below in the comments! All the best for your date 😉
The blog is written by Nikhil Malla.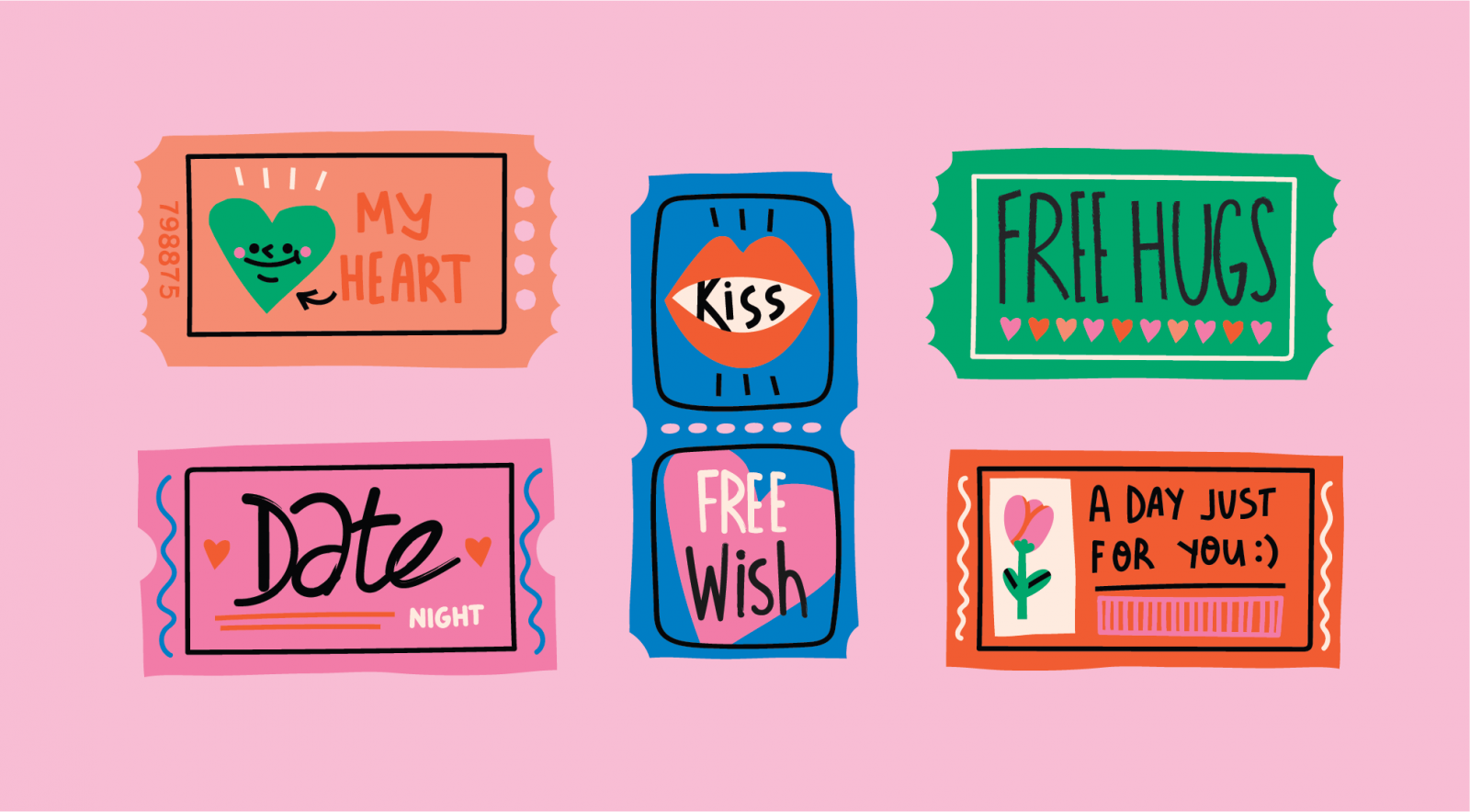 Nikhil Malla