Home » Can Sex Prove to be a Stress Management Technique for Good Health
Can Sex Prove to be a Stress Management Technique for Good Health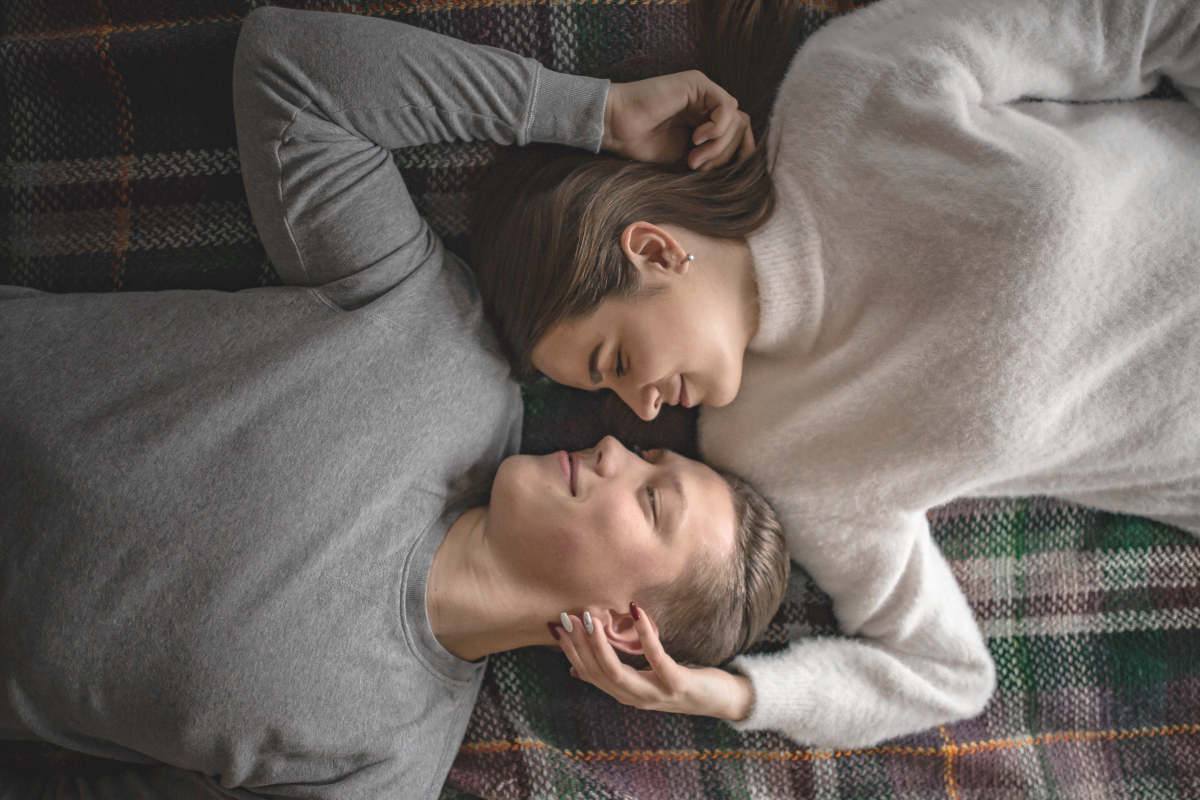 Sex & stress both start with an 's', and we don't think it's a coincidence! Turn up the heat in the bedroom & turn down the stress, with the most pleasurable stress management technique. Let's talk about the ways in which you can improve your mental health.
How to Cope Up with Stress: Stress Management Techniques using Sex
Yay to sex for working in not-so-mysterious ways to alleviate stress levels! But don't forget to try out some sexy stress management techniques! Take a look!
Try Regular Sex.
Experts suggest getting busy 1-2 times a week is a good number. A study showed that people have sex 69-112 times a year, depending on age! So get cracking whenever you're stressed!
Focus on Touch and Breathing.
To beat stress and distraction, focus on every touch – right from foreplay to the final moments of sensation. Meanwhile, concentrate on your breathing which itself is a great stress-manager!
Be Bold and Kinky!
Forget all the taboo associated with BDSMIt is a term that is used for describing a sexual practice t... More and bring alive your favourite moments from Grey's bedroom to your own! Even science agrees that kink is good for your self-worth and happiness!
Go Solo and Masturbate.
Who said you need someone else for a good old stress-busting sex sesh? Masturbating and hitting the big-O yourself with your favourite toys help release those feel-good hormones, too!
Enjoy Stress-Busting Positions.
Plain old Missionary is the go-to position. But try Spooning, Dog-style (and its variations like standing or going down), and Cowboy for a mix of intimacyIntimacy refers to a close bond between loved ones. It can b... More and action to make sex feel better.
Turn Each Other (and Yourself) On.
Aromatic candles: check. Sexy music: check. Sweet nothings and hot massage: CHECK! Involve your senses and immerse your mind in arousing thoughts to forget the world!
How much is too much? There's no such thing as too much sex. To communicate with your partner, or simply devote time to yourself for more sex, because sex reduces stress in the best, most pleasurable way you can think of!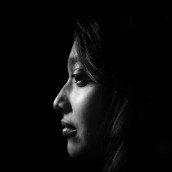 Oendrila De
Web content writer for 9 years - learning and every day and helping to empower people with knowledge.