Home » Complete Clit-rature: Your Guide to Clitoris and Clitoral Orgasm
Complete Clit-rature: Your Guide to Clitoris and Clitoral Orgasm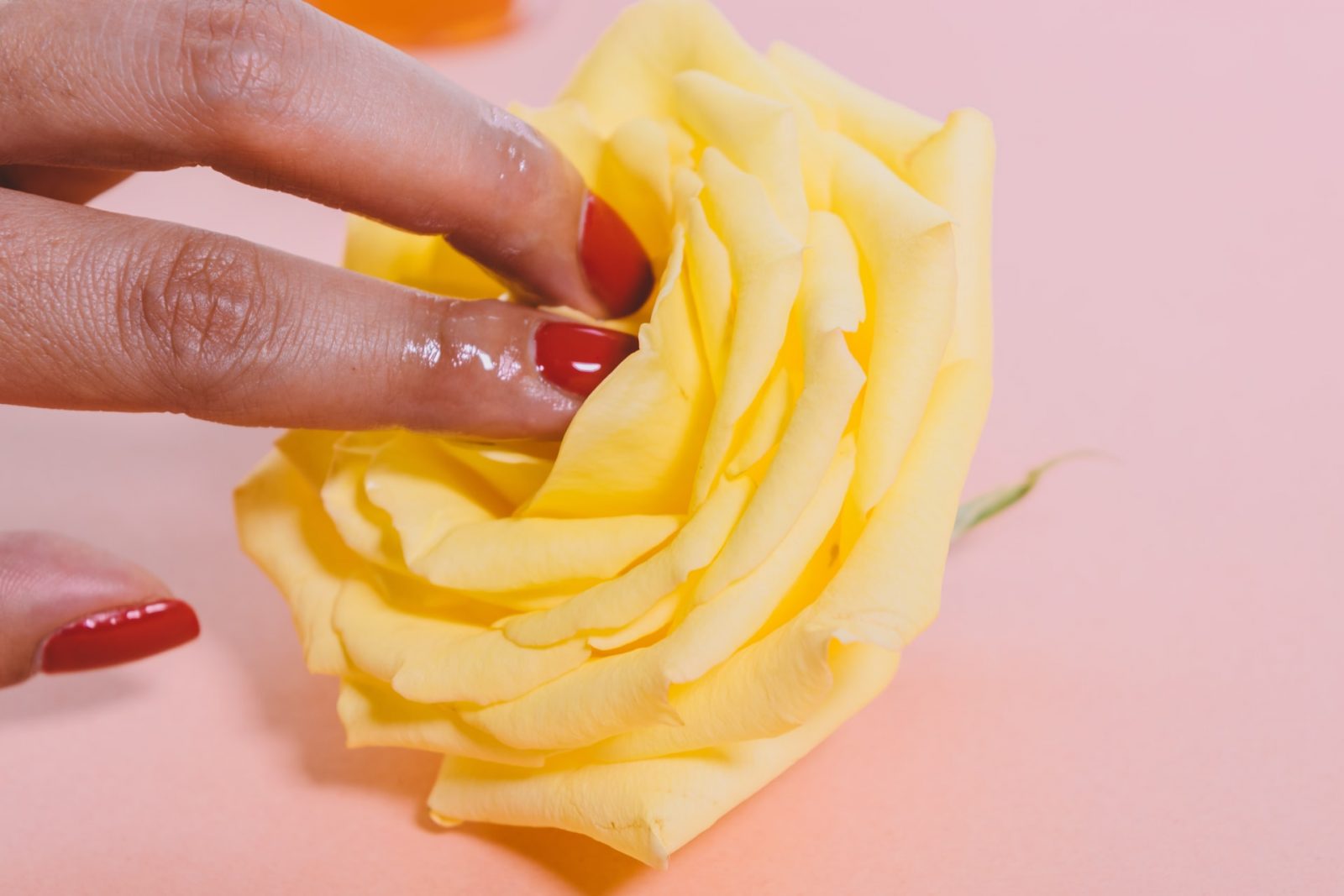 Ask a sexually active woman, and she'll likely tell you that she'd want more toe-curling, body-jerking orgasmsIt is a state of deepest sexual pleasure during which the bo... More. Most women need clitoral stimulation to achieve orgasm or enhance their experience. Clearly, the clitorisThe clitoris is the epitome of sexual arousal. It is the poi... More is the gateway to heavenly pleasure. Let's take you through a lesson on Clit-rature.
Today, we will tell you everything you need to know about your clitoris and how clitoral orgasmIt is a state of deepest sexual pleasure during which the bo... More can change your life.
Clitoris and Orgasm – A Broad Picture and Some Numbers
Research and studies to investigate the mystery of female orgasm have led to a few conclusions that might surprise you. Let's take a look at the tales of women that the numbers have revealed:
10-15% of women never experience orgasm in their entire life.
36.6% of women consider clitoral stimulation necessary for orgasm.
36% of women prefer clitoral stimulation to enhance their sexual experience.
Only 25% of women have a consistent experience of orgasm during sex.
Only 11% of women orgasm every time they have sexual intercoursePenetrative sex is also called sexual intercourse which invo... More.
These numbers are sufficient to make one picture clear: the clitoris plays an essential role in women's sexual desire.
What is Clitoris?
The clitoris has always been a mystery. Little did we know that it is an intricately engineered pleasure tool. In the 2000s, imaging technology helped us realise that the clitoris has a rich innervation with 8,000 sensory nerve endings just at the tip!
The nerves extend through the vaginaThe vagina is a flexible and muscular reproductive organ in ... More, all the way to the pelvic floorThese are an important group of muscles located underside of... More. No wonder every neurology expert agrees that it is a delightful, complex, and unique organ!
Interestingly, the sole purpose of this organ is your ecstasy! The tip or the outer part of the clit, which is the pleasure button, is analogous to a penisThe penis is the most common reproductive and excretory orga... More. It is partially covered with a hood that plays a significant role in clitoral stimulation.
This outer part is just the tip of the pleasure iceberg because four-fifth of the clitoris is submerged within. The internal parts inside to make penetration pleasurable.
5 Fun Facts about Clitoris
Before we move on, here are some crazy facts about the clitoris that will leave you surprised!
The size of the clit is known to grow throughout the life of a woman though it doesn't affect the ability to experience orgasm.
The tip of the clit has around 8,000 nerve endings, which is roughly twice the number of nerves present in the glans of a penis.
Clitoral orgasms can cause 3-16 contractions, which can increase with multiple orgasms and last for 10-30 secs.
If you take into account both the internal and external parts of the clitoris, the average size of clits is about the same as that of a penis.
Penetration is an indirect stimulation of the clitoris from the inside, and pretty much all orgasms are related to the clit in some way.
Experimenting with Clitoral Stimulation through MasturbationStimulation of genital areas by rubbing, touching, fingering... More
When your body has a specific spot that's solely dedicated to your pleasure, you owe it some attention. The only way to make sure that you achieve orgasm and stimulate your clit the right way is through practice. But there's no fixed formula to please your clit.
You may need to use different methods of stimulation each time. For instance, when your clit becomes extremely sensitive, movements using fingers, along with a gradual increase in pressure can build pleasure.
On the other hand, a delicate form of massage can feel extremely good, too, as the tension builds more gently. Using lubricants can make you more sensitive while the stimulation becomes smoother.
Experiment with pressure, circular movements, and up-and-down stimulation. Many women are too ashamed to masturbate. But it can be an excellent way to learn more about your own body. You can try sex toys to enhance your gratification.
Involving Your Partner in Clitoral Stimulation
Both you and your partner need to know that ignoring the clit means depriving you of pleasure. One of the sure-shot ways to involve your partner in clitoral stimulation is through oral sex. Mouth-to-clit contact involves movements, along with natural lubrication and an arousing warmth.
Try different sex positions and props to see what works best for you. Simultaneous stimulation of the clitoral tip on the outside and the inside of the vagina can lead to a combined effect for an explosive experience. Your partner can have a substantial role in this. So be open with your partner and learn about your body together.
You take charge of your gratification all by yourself or involve your partner. All you have to do is be open to learning more about your clitoris. If needed, consult experts to understand exactly what you should do – and find new routes to stimulate your clitoris, the little key to your sexual pleasureDuring sexual intercourse, the partners involve experience d... More.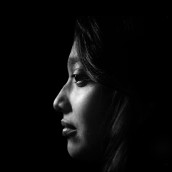 Oendrila De
Web content writer for 9 years - learning and every day and helping to empower people with knowledge.