Home » Fairytale First Time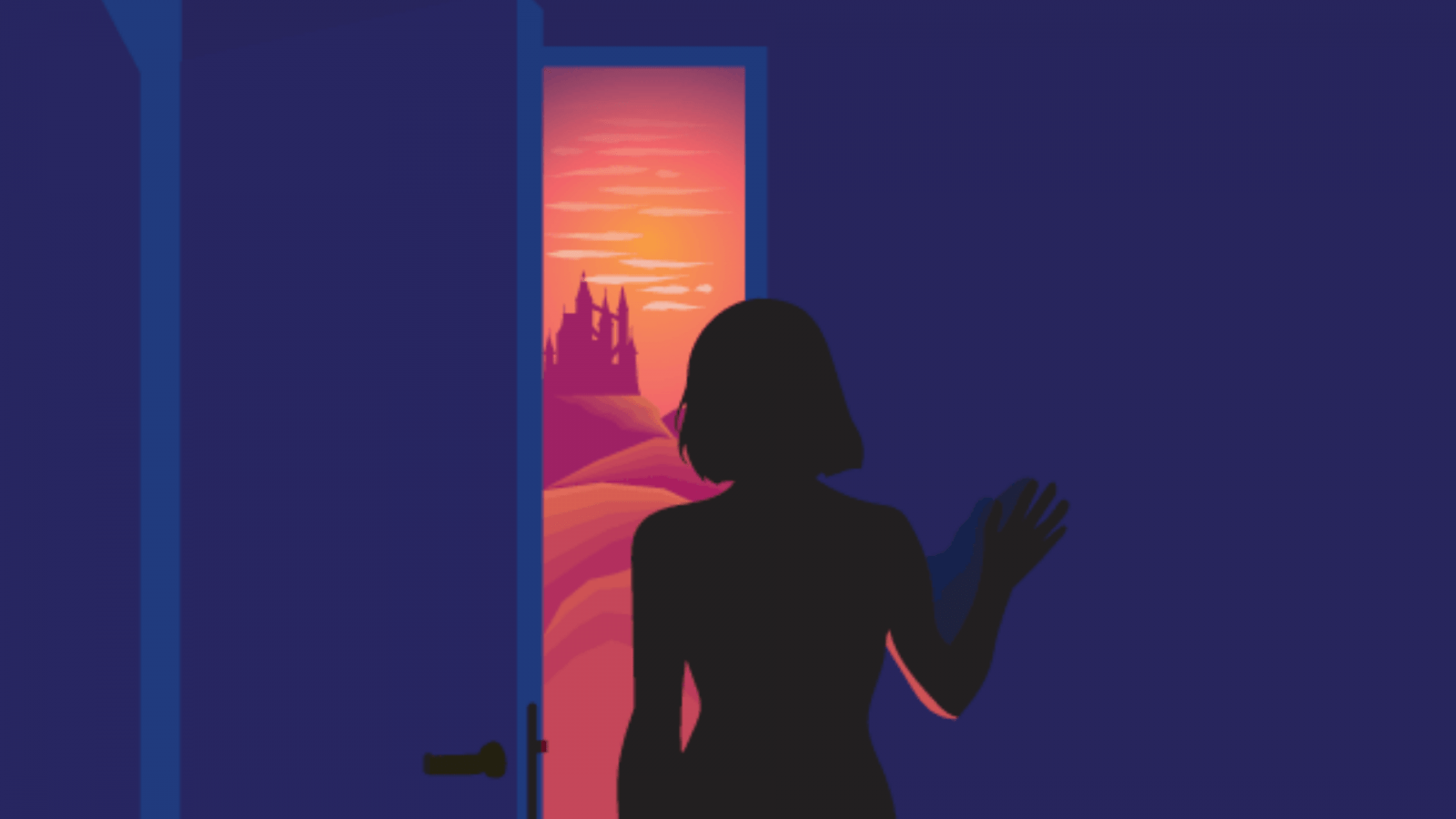 Ever since I was a young girl I have always been into romantic comedies. You name it and I
have seen them all. Believe it or not my Netflix recommendations always have either the
multitude of Jennifer's or Drew Barrymore in their suggestions. So obviously when it came
to my first time, I had romanticized it down to the very last detail. It would be with someone
I loveLove is a feeling of closeness, intimacy, affection, or gene... More, there would be music playing in the background and candles all around. Most of what
I had romanticized, I made sure it worked out. Umm… I wasn't going to leave it up to him,
was I? It's my first time it has to be like those rom coms on screen and to an extent it was…
the person was perfect; the mood was perfect. I am a control freak and uncertainty gives me
anxiety so whatever I could control, be rest assured I did.
Then came the D Day and yes, the D stands for exactly what you thought of. The lighting
was perfect, not a multitude of candles but there were some candles, Lord Huron was
playing in the background and so we began and trust me when I say this, it wasn't anything
like the fairytale, we see onscreen. We laughed and had fun, it got awkward in the middle
but we both just knew it felt right. There were points when we were just confused about
what it was that we were doing and whether we were doing it right or not.
There were no effortless movements and there certainly wasn't wind in our hair, but it was
effortlessly special. We redefined what fairytale meant for us and that's exactly what made
the whole experience more special. So instead of idealizing fairytales on screen, redefine
what they mean to you and fit them into the narrative of your life. Trust me it will be worth it
in the end.