Home » Pond of Curiosity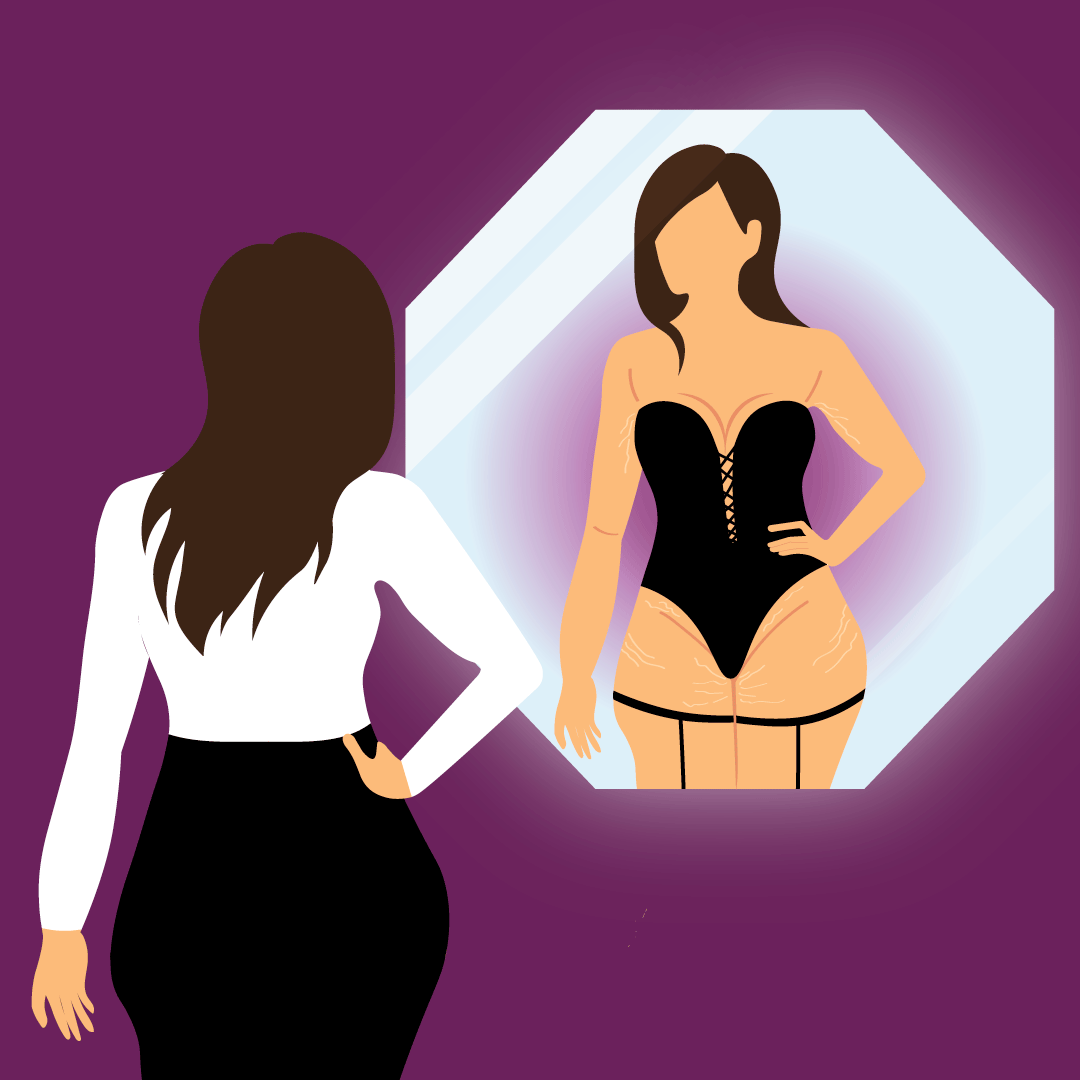 I remember that afternoon like the back of my hand. The chatter in the corridor, the muffled giggles in class, and that chit. I noticed it being passed around from one table to another, leaving a smirk on every face as good as a holiday souvenir. With every pass, my curiosity increased, and when I finally found it in my hands, I looked up and whispered, "But I've never seen pond!". Four of my friends burst into laughter and before we knew it, chalk pieces were raining over us for our teacher barely missed a shot. And I kept wondering whether my friends were more amused by the fact that I called 'porn' pond or because I had never seen it at all.
This is my story. I'm a late bloomer and it took me a while to own up to it. While people around me navigated their way through teenage fantasies and sexual vocabularies on 'Incognito Mode', I was taking my time to let the word 'sex' spill out of my mouth without losing my breath over it. It wasn't my friends, not my family, and definitely not the so-called 'sex education workshops' at school that compelled me to discover intimacyIntimacy refers to a close bond between loved ones. It can b... More. While I saw my friends rollercoaster their way through relationships and first kisses and first dates and first times, I connected with myself and explored sexual escapades through Netflix (and chill, quite literally). It was then that I knew that in a world as fast-paced as ours, one can never be too slow or too fast as long as it feels right and god knows that I am yet to fumble many more times with not just words, but with relationships as well.
I'm prepared to be unprepared for it, are you?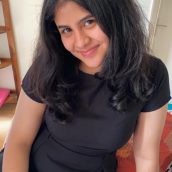 Mansi Adya
I am Mansi Adya, currently studying Mass Communication at Symbiosis Pune.